---
Orthodontics can be used to align and straighten teeth in order to not only improve appearance, but to also improve a person's bite. Having braces isn't just about improving your smile, but it's also about improving your overall dental health. Orthodontics may be used to correct malocclusions, overbites, underbites, cross bites, deep bites, crooked teeth and other imperfections of the teeth and jaws.
Dental technology has improved over the years to include new options to help correct the above issues, and there are a number of techniques and products available that were not available just a few short years ago. The patient experience has improved and today's options are less conspicuous than the full braces that were common in the past.
Our orthodontist, Dr. Yuhe Lu, will consult with you to determine which solution will work best for you. She'll use sophisticated technology such as our 3D imaging system to create an effective treatment plan.
---
Early Orthodontic Treatment
---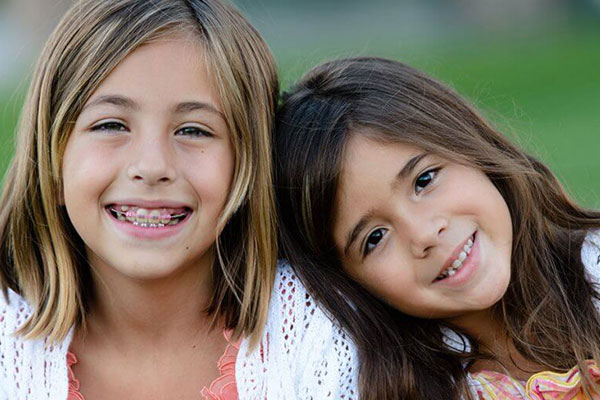 ---
The American Association of Orthodontists recommends that every child see an orthodontist by age 7. Treatment at this age may not be necessary, but orthodontic monitoring can help anticipate the ideal timeline for the most effective treatment.
---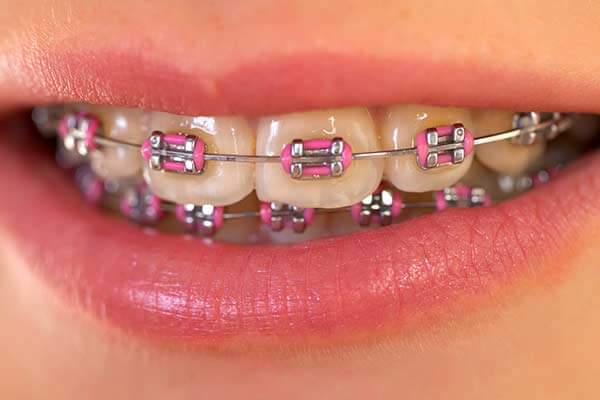 ---
Made from stainless steel, traditional metal braces and wires are still the most popular types of braces as they produce high quality results. We combine the use of advanced technology with metal brackets to decrease treatment time and improve efficiency.
---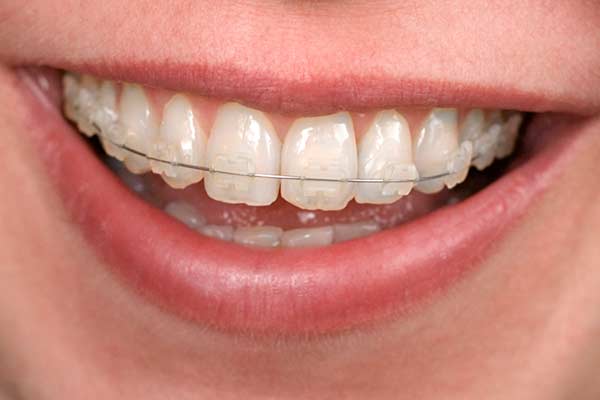 ---
Virtually invisible, clear braces are an excellent alternative to traditional braces. Clear braces combine the efficacy of traditional metal braces and the discretion of invisible aligners to deliver an exceptional treatment experience with results that go far beyond straight teeth.
---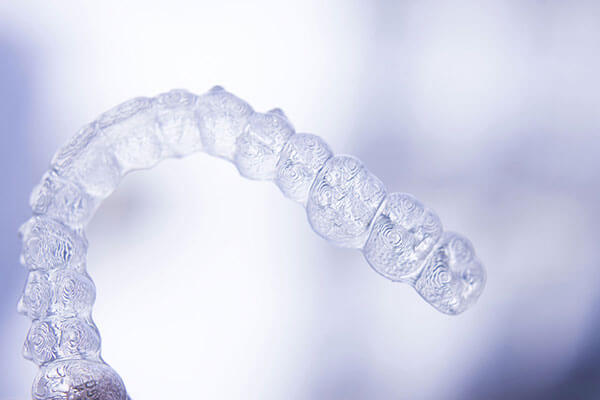 ---
It's never too late to straighten your smile! Invisalign clear aligners offer adults a comfortable and affordable orthodontic solution without the look and feel of traditional metal braces. You just switch to a new set of aligners as directed until your treatment is complete.
---
Additional Orthodontic Services
---